Are you a group of skating scouts, gliding guides, or (a group) of ladies who lunch? Here at Whilton Locks Winter Wonderland we'd love to see you all and with group discounts available – why not get in touch today?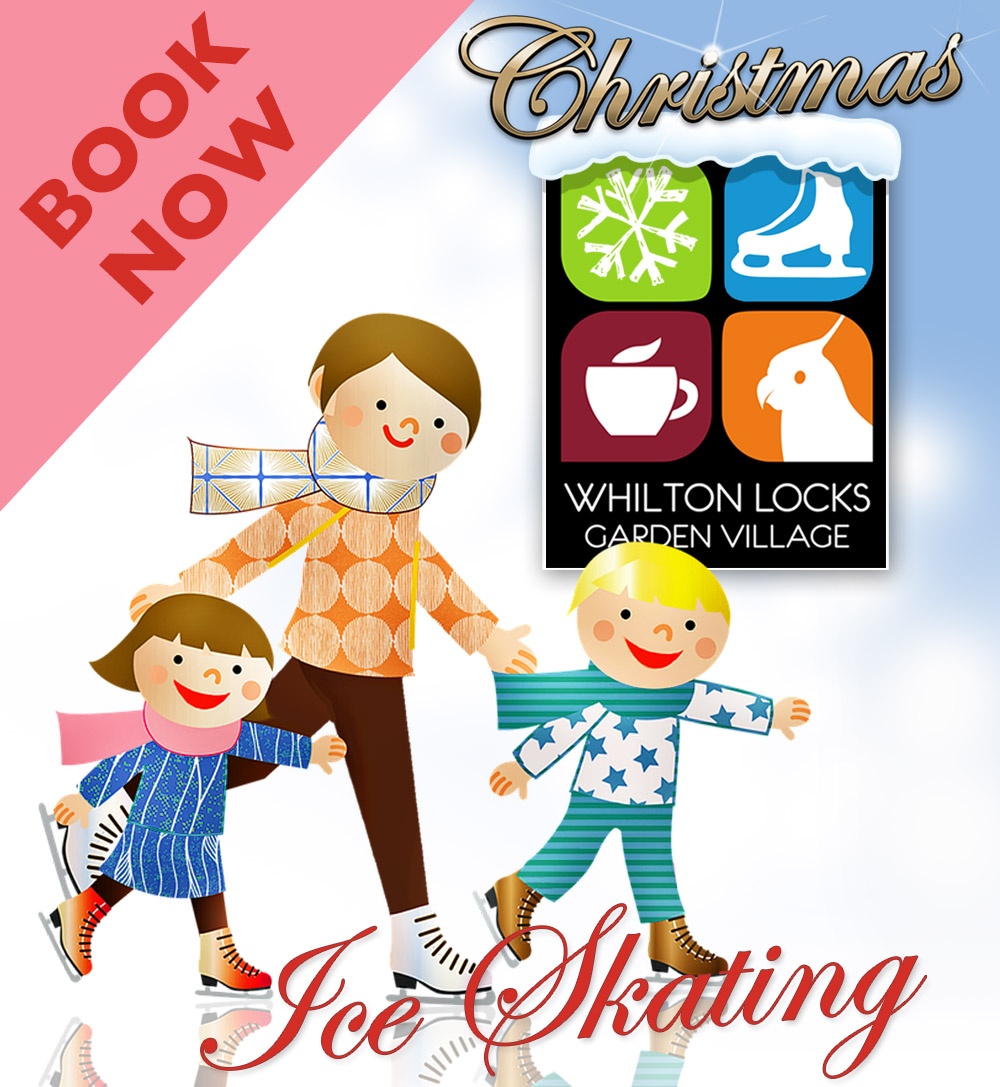 It's going to be bigger, better and icy-er than ever before at WLGV. Open air, fully undercover and with real ice you can experience an exhilarating skate with friends and family – and you can book online NOW!
BOOK ONLINE HERE NOW:
https://whiltonlocksgardenvillage.com/product-category/christmas/
Our real ice rink can be enjoyed by people of all ages and abilities. We have a team of trained ice stewards who ensure that our rink is safe and well maintained at all times. Free skate hire is included in the ticket price.
All events have lower capacities and early booking is more essential than ever to avoid disappointment. You can book online – or as we are the best Garden Centre for Smiles – we are human too so, you can phone us or even call in to book event places. Peak and Off Peak prices are available for ice skating sessions. Online booking is always advised, with some popular days, completely sold out last year.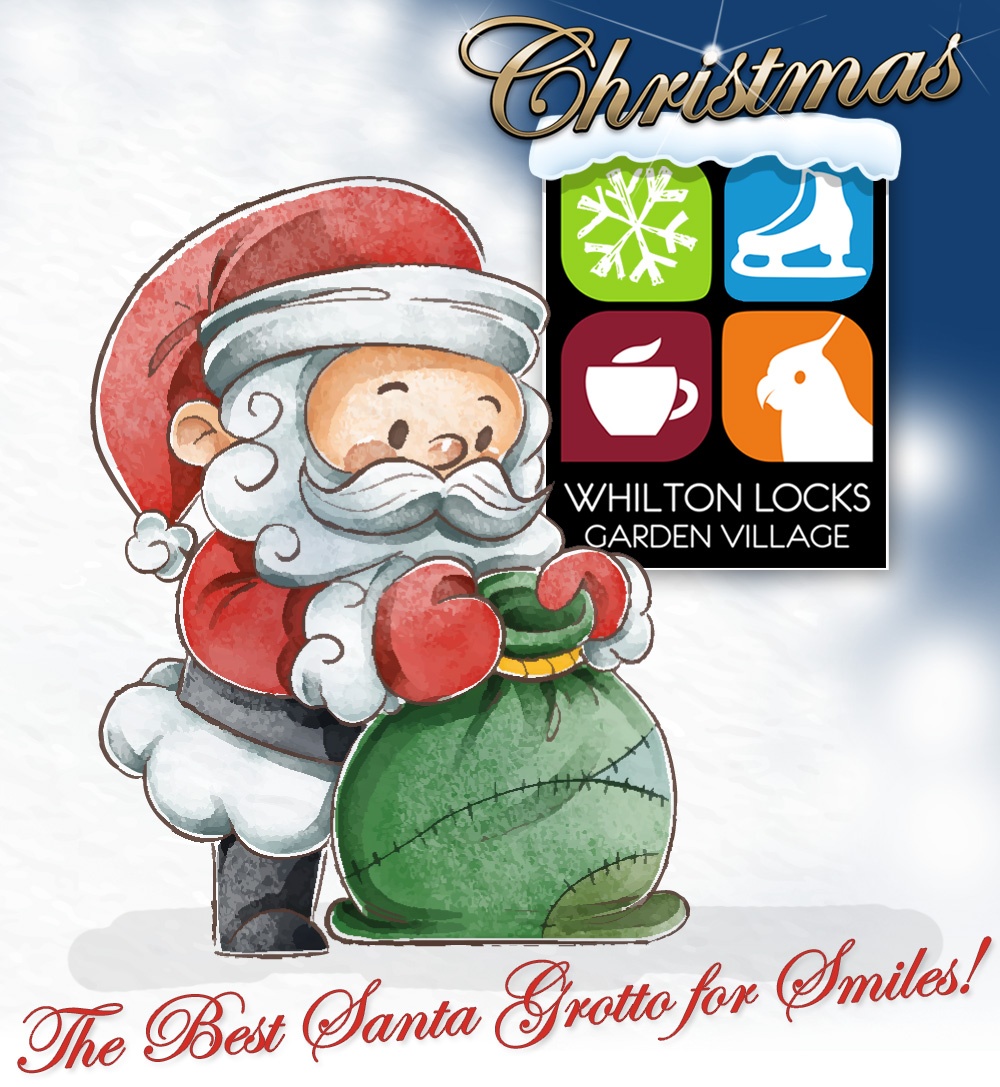 To ensure peace of mind when booking any event, we offer our Event Confidence Guarantee. This includes:
• Ability to change any ticket type, times and dates.
• We also do not charge any booking fees.

Ho ho ho-nly at Whilton Locks Winter Wonderlandsss