Meet Elsa and Anna, our faboulous Ice Princesses with a fantastic event at Christmas.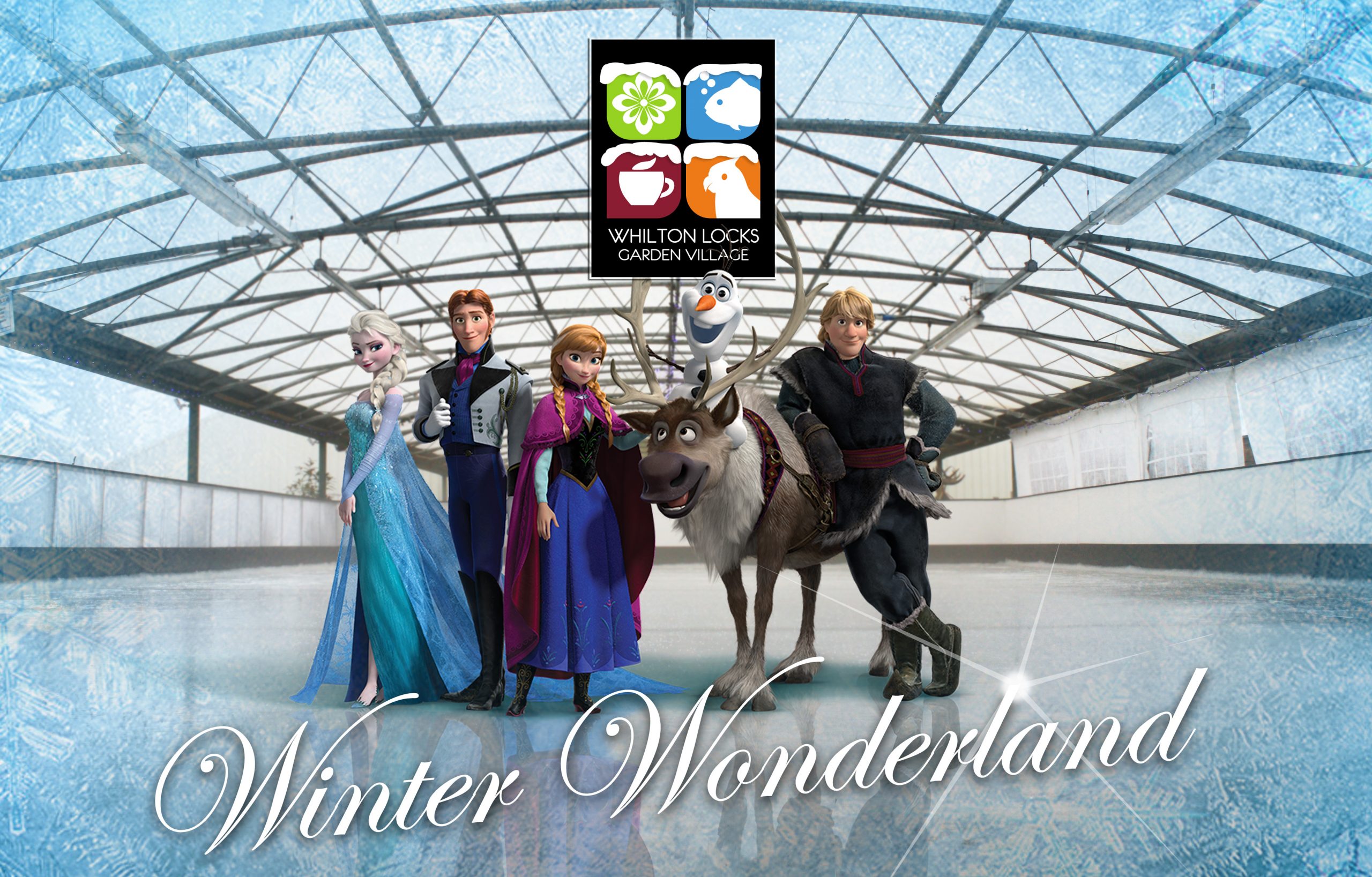 Reviews:
Here's what you said about our magical Meet Elsa event.
"This place is brilliant. Took my 22 month old here for afternoon tea with Elsa and it was so unbelievably magical. The staff couldn't do enough to help us and were so kind. There is so much to see and do and some great priced gifts and toys. Loved it and will be back thank you xxxx." Debbie Jackson, Facebook
"Went for the afternoon tea with Elsa on Wednesday, food was lovely, good value event for the money, Elsa was really good with the children. Children fully enjoyed it. Normally visit another garden centre for there Christmas event but after a bad experience last year, will be looking out for your events over Christmas and up coming half terms! Thank you." Connie Britton, Facebook
"My children loved visiting Elsa and Anna today they love the present from Elsa and Anna we had a fab day thank you x." Alana Bartlett, Facebook
"Both my girls had the most amazing day. Meeting Elsa, photo opportunities, ice skating and tea with Elsa they loved. We will go again and highly recommend it." Justine McMullan, Facebook
"I have just taken my 2 year old to meet Elsa and it was truly magical. Far exceeded our expectations and was well worth the money. A must for anyone with a frozen fan in the family." Sophie Walker, Facebook
"A brilliant afternoon ice-skating and having afternoon tea with Elsa. Everyone was so friendly, helpful and made it the perfect afternoon. Thank you so much for a wonderful time."
Karen Minto, Facebook
"A great afternoon at Whilton Locks Garden Village with the family ,friends and 2 Disney Princess's. A fantastic real ice rink that you don't have to wait hours to get on. The staff were great and all joined in with the event. Thanks, great fun." Anthony Tamagni, Facebook
"Wow what an amazing day we had! The staff were so friendly and helpful and all the children enjoyed the Frozen songs. My daughter has had a great time and even my son loved it! Elsa was fantastic and made such an effort to spend time with all the children, even my little girl who is only 2! Oh and the slab of cake went down well with the grown ups! Lots of photos and happy memories. Thanks you sooooo much!!!"
Catherine Piner, Facebook

"Popped in here randomly. Saw they had Anna and Elsa and enquired. We were told today was the last day and it finished at 2. (we were there gone 4…close to closing time). The lady went out of her way to ask Anna and Elsa if they could see our girls. Anna took our eldest girls hand and led her to the ice palace. My girls were amazed and in awe at this experience.
Myself and their dad were touched at how kind the lady who we enquired to… .going out of her way to make sure our girls had sn experience like no other even though we were past the ending time. We were in the ice palace a good 10 minutes or more where Anna and Elsa were talking to the girls and involving them in everything. I have never seen anything so worth while and enjoyable….even close to closing time nothing was rushed and it was truly magical. Thank you!"
Lauren Hill, Facebook