At Whilton Locks Garden Village and Winter Wonderland our current and future events have been carefully planned to fully meet and exceed all Government Covid 19 guidelines.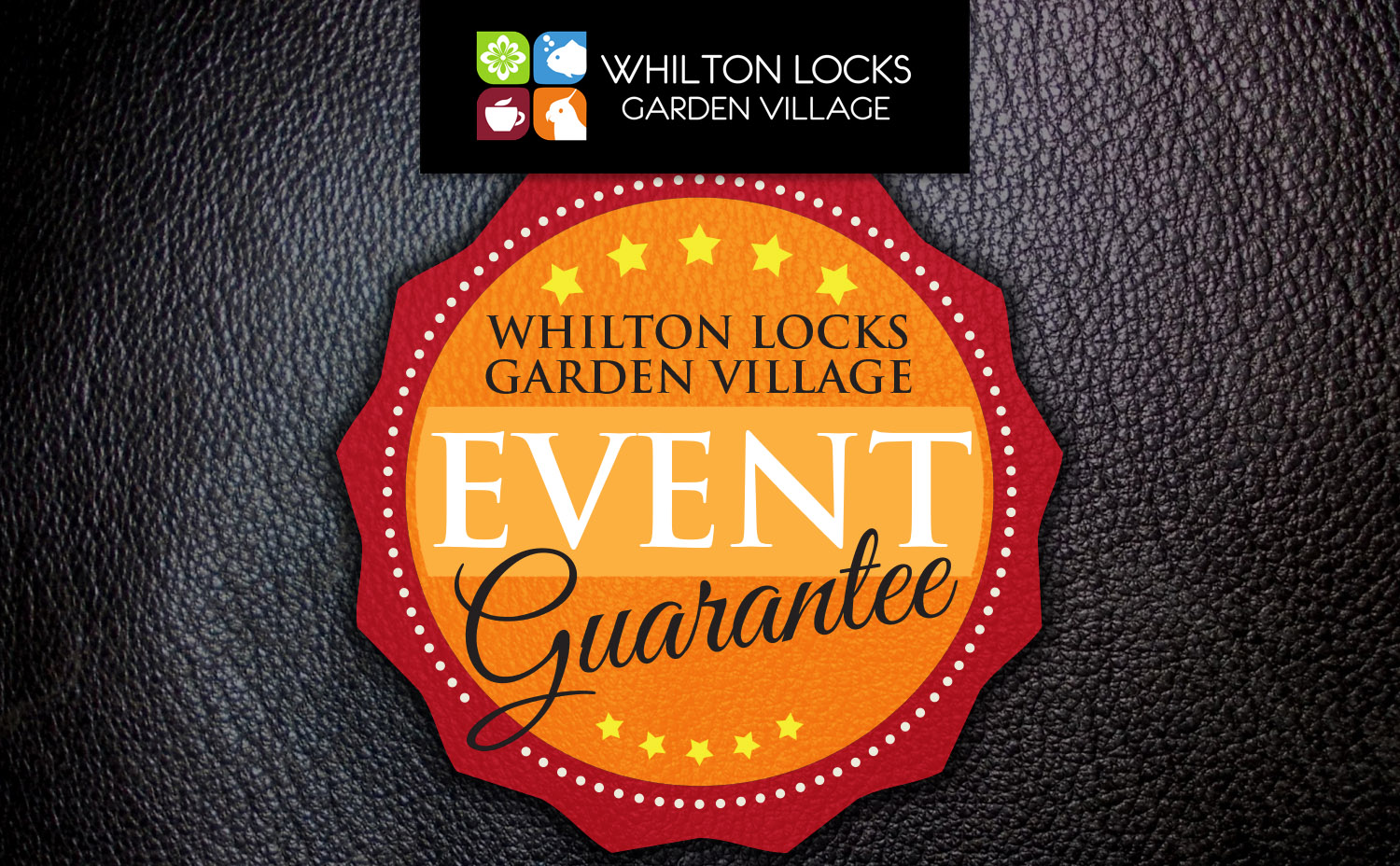 We pride ourselves in value for money and enjoyment with all our events and this year, in challenging conditions, we aim to protect the safety of our customers and staff whilst maintaining the core values and high standards we have built up over the years. Quite simply Christmas at Whilton Locks Winter Wonderland isn't cancelled. There will be differences, there will be social distancing and systems put into place to adhere to and, to ensure peace of mind when booking any event, we offer our Event Confidence Guarantee.
This includes:
• Ability to change any ticket type, times and dates. (Fees apply).
• Guaranteed full refund, with NO FEES, if your event is cancelled by WLGV/Government enforced restrictions.
Please Note: T&C's apply. They can be read here. Lead times are applicable and cancellations/alterations must be made, in writing (email) to ensure your event is cancelled/rebooked. All ticket changes are subject to availability.